Functionally Driven, Minimally Invasive
Cosmetic Dentistry
Providing the best, individualized dental care available using the latest technology and techniques, and the safest, highest quality materials in a relaxed and comfortable atmosphere.
Smile Gallery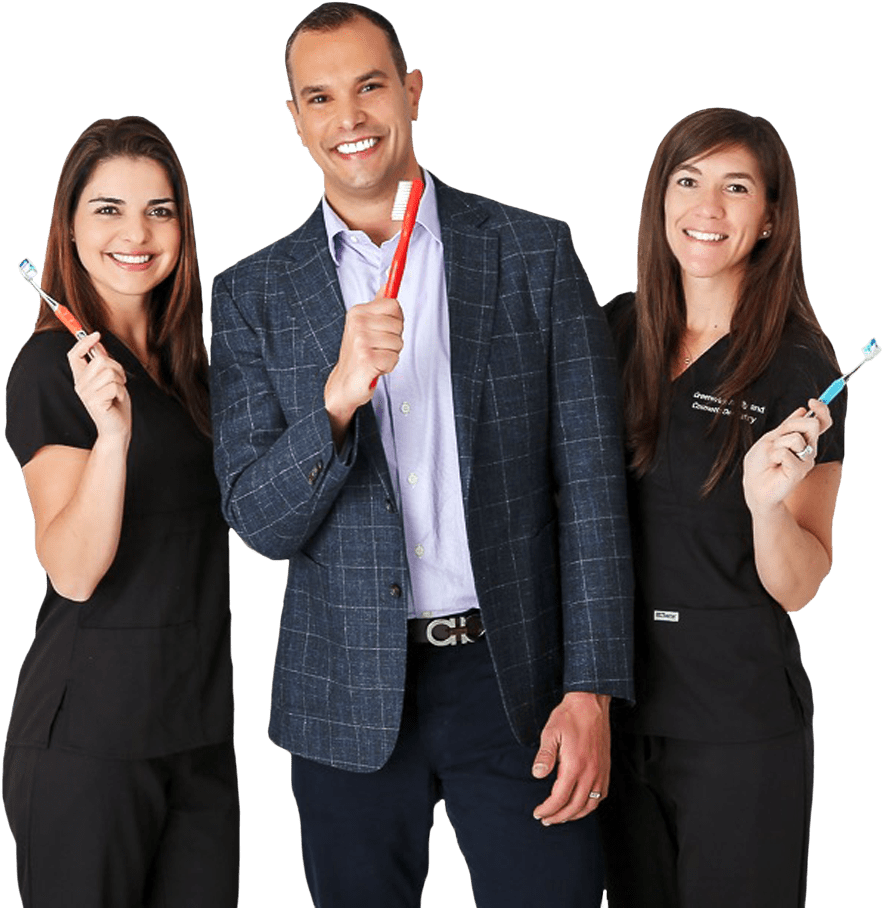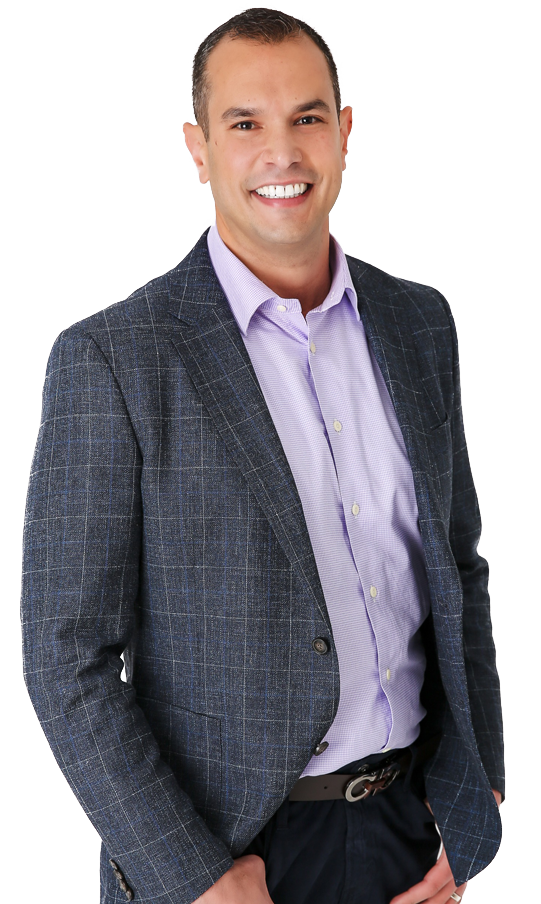 Dr. George Tsangaroulis

Greenwich cosmetic dentist George Tsangaroulis, DDS aims to deliver an unmatched level of personalized, state-of-the-art dental care to patients of all ages—a commitment backed by his recognition as one of "America's Best Dentists" (National Consumer Advisory Board) and one of the "Top Dentists in the United States" (Consumers' Research Council of America). As a proponent of "Complete Dentistry," his expertise extends beyond smile aesthetics, enabling him to achieve exceptional cosmetic results while optimizing both oral wellness and function. Due to his reputation, he is widely respected by other doctors and medical professionals in the community, many of whom are patients at Greenwich Cosmetic & Family Dentistry.
Smile GalleryMore About Dr. Tsangaroulis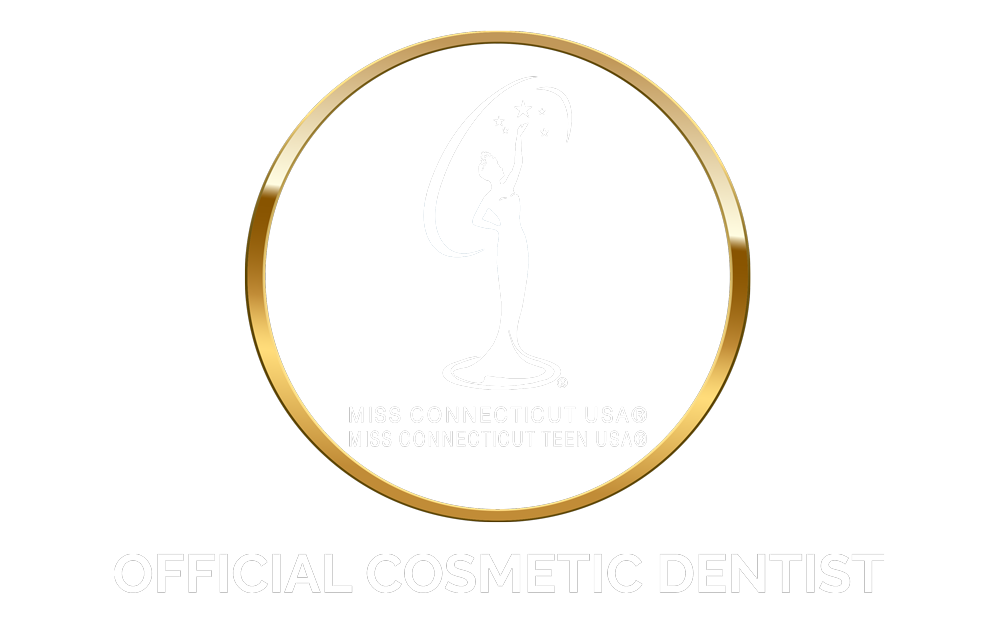 Would You Like To Improve Your Smile?
Meet Dr. Tsangaroulis while he answers your questions from the comfort of your own home
Schedule your 1-on-1 virtual consultation

Discuss your goals and what you wish to achieve

Dr. Tsangaroulis will review the next steps towards your personalized smile design!
Passionate About Patient Care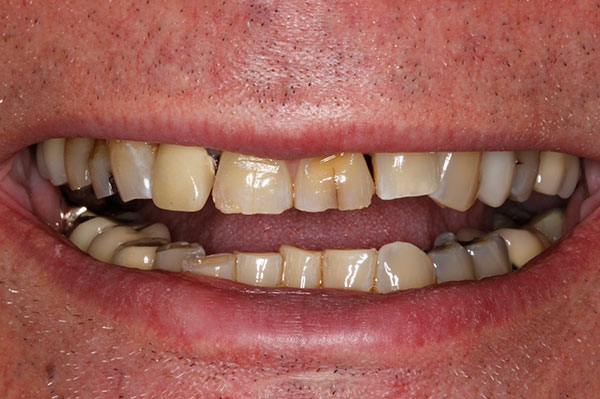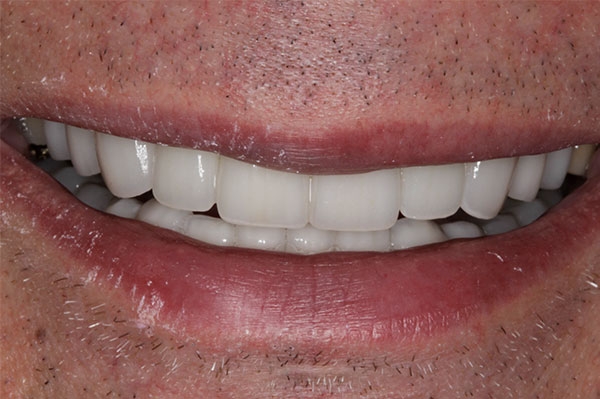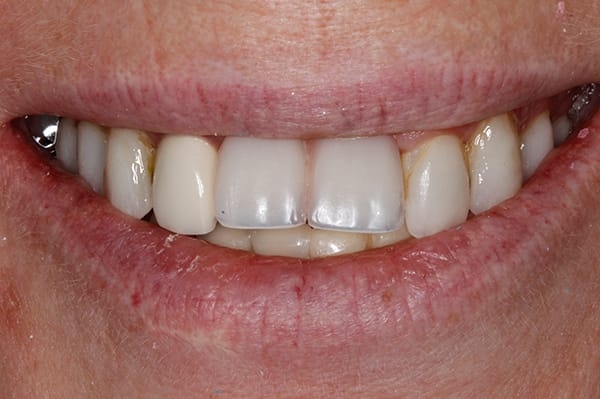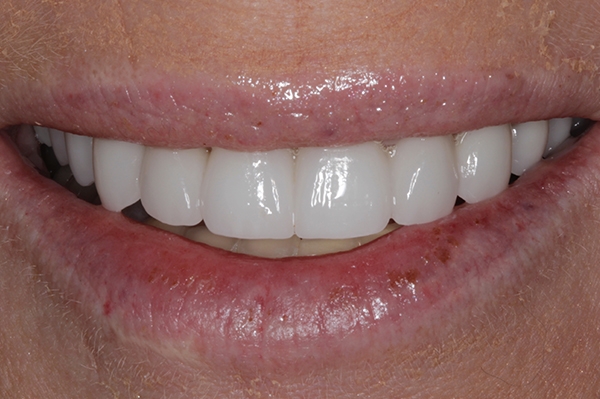 Top Rated Dental Practice
Our family have been patients of Dr. Tsangaroulis since the office opened. The office has state-of-the art equipment and Dr. T spends time explaining procedures and options. Everyone on the team goes out of their way to be accommodating. Their flexible hours (early morning and evening) are extremely helpful with all of our schedules. We are very pleased with our experience, and I'm always happy to recommend him to friends and colleagues.

- Jennifer G.
Dr. Tsangaroulis did an excellent job. He has a wonderful bedside manner that makes me feel relaxed and at ease. In addition, Dr Tsangaroulis is knowledgeable and passionate about what he does and he sincerely cares about his patients' well-being. He always goes above and beyond for his patients. I highly recommend Dr. Tsangaroulis if you are looking for a new dentist.

- Aida L.
When I first walked into the office, the friendly staff greeted me and made me feel welcome. Dr. "T" is not just another Dentist but a person who cares and makes you feel comfortable. I used to dread going to the dentist, but not anymore. Thanks to Dr. "T" and his great staff.

- John Anthony C.
Dr. T and his staff are fabulous! Going to the dentist is probably not one of the things on a to-do list that you might think of as fun but the experience here is so warm and friendly that any procedure is, pardon the expression, palatable. Usually, the level of excellence is only determined by professionalism and dedication to continuing education and technological advances, especially in the field of healthcare. Here you find that and so much more in a positive, truly caring environment. I love that they really have my best interests in mind in the services they provide.

- Marta S
Testimonials