"Giving back" is incredibly important to Dr. George Tsangaroulis and our dental team, which is why we continually participate in several philanthropic efforts to provide a helping hand to those in need locally, nationally, and even internationally. Over the years, we are grateful to have been in the position to donate time, services, and resources to numerous humanitarian efforts, many of which are highlighted below.
The biggest mistake people make in life is not trying to make a living at doing what they most enjoy. – Malcolm Forbes, Publisher
Donated Dental Services
Through Dental Lifeline Network's "Donated Dental Services (DDS)" program, Dr. Tsangaroulis provides complimentary dental services to individuals who can't afford the treatment(s) they need and deserve due to disabilities, lack of financial aid, medical problems, and various other issues.
Give Back a Smile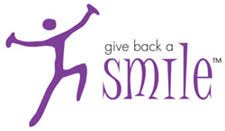 Our team takes part in a variety of charities put on by the American Academy of Cosmetic Dentistry (AACD), including "Give Back a Smile (GBAS)"—a program created to help victims of domestic and sexual violence repair dental injuries and regain a beautiful, functional smile. Every October, we wear purple ribbons to raise awareness for domestic violence, and Dr. Tsangaroulis volunteers his services through GBAS to create complete smile transformations for women and men who have suffered from spousal and/or family abuse.
Also as part of GBAS, Dr. Tsangaroulis and our staff participate in the "Virtual Race for Smiles" and "Whitening Fundraiser" programs, which help to raise significant funds for "Give Back a Smile."
Breast Cancer Awareness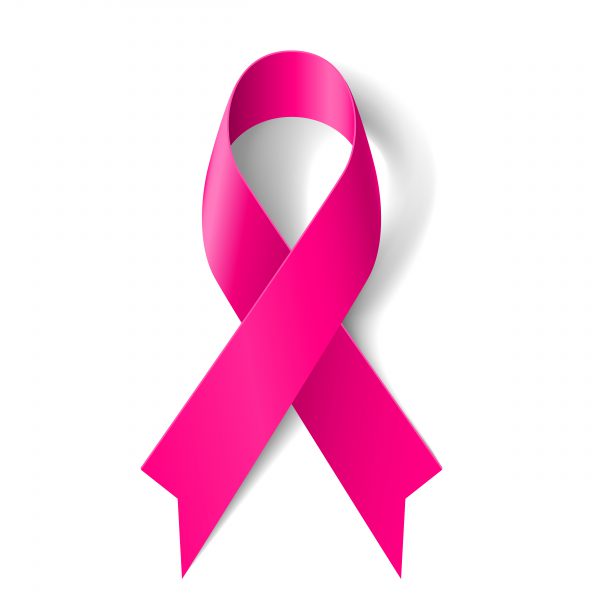 In support of breast cancer awareness each October, our team wears pink clothing and purchases pink supplies—such as gloves, masks, patient bibs, cups, etc.—from companies that donate proceeds to breast cancer research. In addition, our practice gives a percentage of our own proceeds throughout October to the Susan G. Komen breast cancer foundation, and we donate dental services such as ZOOM!® teeth whitening to the Breast Cancer Alliance's annual luncheon/auction.
Halloween Candy Collection & Donation
Every Halloween, our practice registers as a candy collection site for "Treats for Troops"—a program put on by Soldiers' Angels to distribute candy to active military men and women deployed overseas, as well as veterans in VA hospitals all across the U.S. We also participate with local schools who collect and donate candy from students to our practice, and in exchange, we make a charitable contribution to a chosen fund or cause. For instance, we donated to the hurricane relief efforts in Puerto Rico in 2017.
The Linda W. Daniel Foundation
The Linda W. Daniel Foundation (LWDF) is an organization devoted to helping individuals prevent cancer by maintaining an active, healthy lifestyle. Our team participates in LWDF's annual fundraiser and donates services and supplies in an effort to aid their cause.
Under the Stars – Greenwich Hospital NICU
To support the Greenwich Hospital Neonatal Intensive Care Unit (Greenwich Hospital NICU), Dr. Tsangaroulis and our staff raise money, as well as attend and donate dental services for auction at the annual "Under the Stars" benefit.
AGD Foundation
This coming summer, Dr. Tsangaroulis will be volunteering to perform free oral cancer screenings as part of the AGD Foundation's event to promote awareness for this silent, yet deadly disease.
CT Mission of Mercy Free Dental Clinic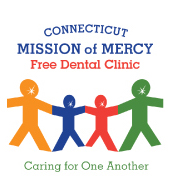 On an annual basis, Dr. Tsangaroulis volunteers to provide complimentary dental care to underserved individuals as part of Connecticut Mission of Mercy's "Free Dental Clinics." These two-day events provide an opportunity for people who normally can't afford dental treatment to receive the care they need.
Local School Seminars
Dr. Tsangaroulis frequently volunteers to visit schools around the area to educate parents about the link between oral and systemic health, as well as to teach kids about proper oral hygiene habits like brushing and flossing. While at the schools, he also spends time playing games with the children and reading books in the classrooms.
Additional Community Involvement
Our practice regularly donates to local police and fire departments, and Dr. Tsangaroulis volunteers to coach his kids' youth sports teams—including soccer, baseball, and flag football.
Contact Greenwich Cosmetic & Family Dentistry
If you would like more information about our philanthropic efforts and involvement in the community, please feel free to reach out online or by telephone.