Education is not preparation for life; education is life itself. – John Dewie
Krystal – Treatment Coordinator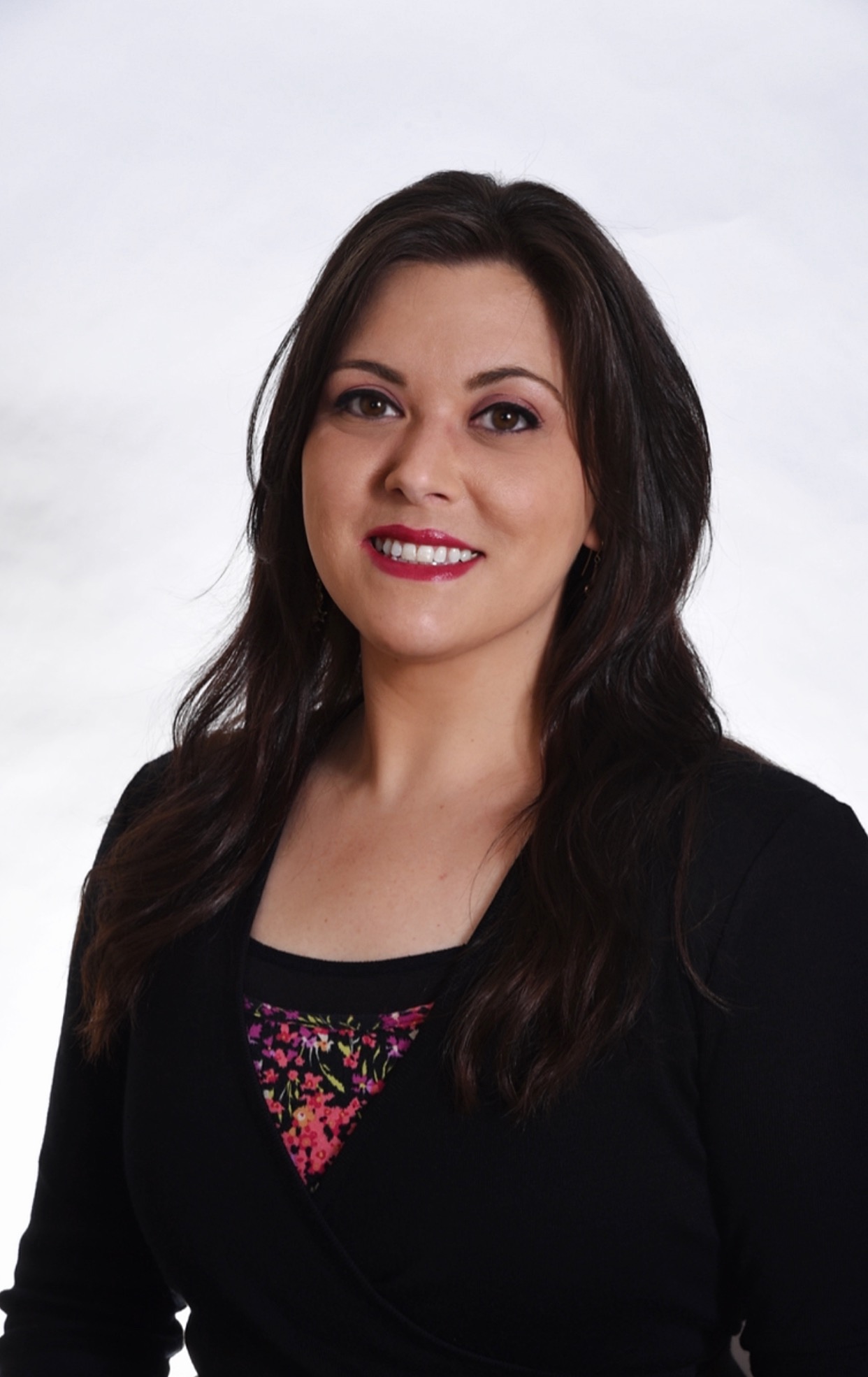 Krystal has been an Office and Treatment Coordinator for more than 12 years. Along with her generosity, she takes pride in helping patients attain a thorough understanding of the condition of their oral health and options for any necessary treatment. She goes above and beyond to accommodate and make our patients feel comfortable and at ease. Her role is critical to the success of our practice, acting as a liaison between the patient, doctor and the dental team. Krystal was raised and currently resides in Greenwich. Krystal loves spending her free time with her family, cooking and crafting.
Tracy Stiegelmayer – Dental Team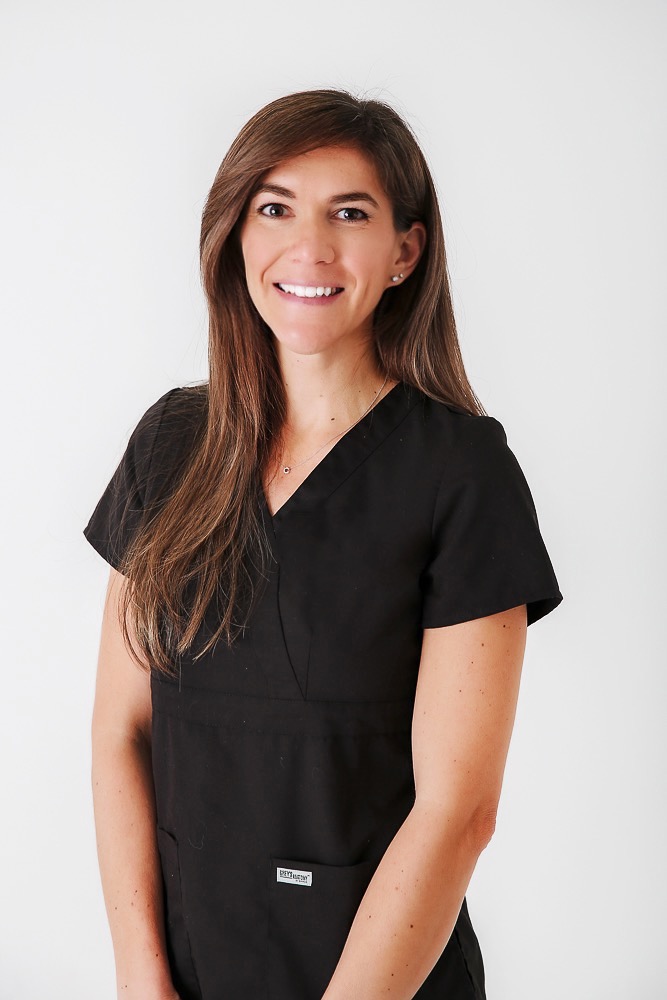 Tracy is a graduate of Quinnipiac University with a degree in Biology, and studied Dental Hygiene at Middlesex County College. Tracy takes pride in educating her patients on new products and tips to help them attain healthy, beautiful smiles. She goes above and beyond on continuing education by attending courses and seminars on a weekly basis, as well as participating with multiple regional study clubs. Tracy resides in Stamford with her husband Ryan and daughter Cameron. In her spare time she enjoys exercising, cooking, and spending summer weekends at the Jersey Shore with her family.
Marcela Barreto – Dental Team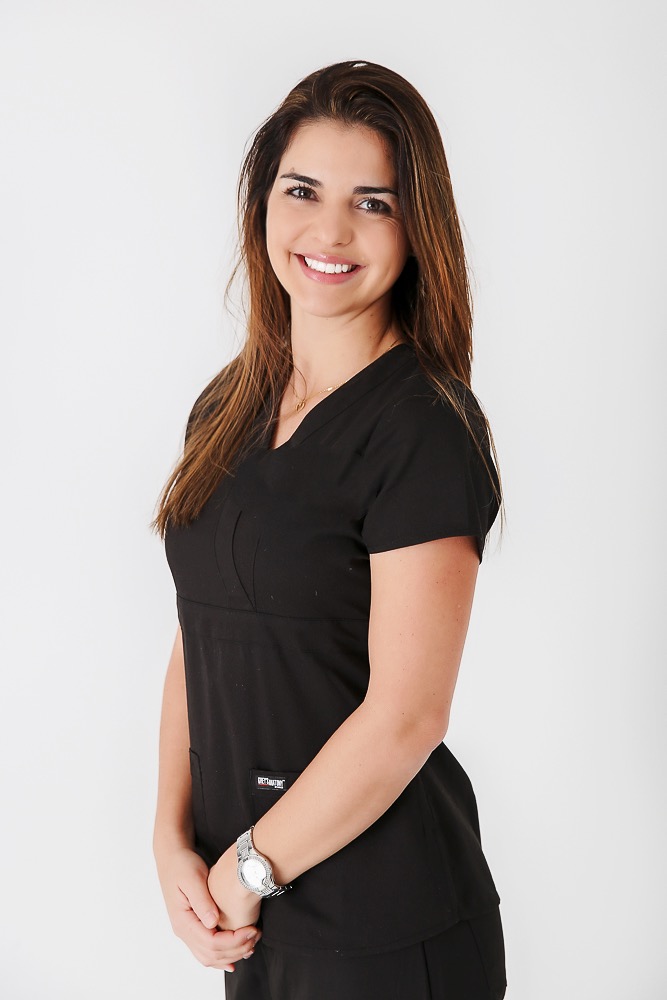 Marcela was born and raised in Sao Paulo, Brazil. She graduated from the University of Taubate in Brazil with a Bachelor's degree in Biology. She came to the U.S. to study English as a cultural exchange student and then decided to pursue a career in dental hygiene acquiring a second degree from the Fones School of Dental Hygiene. Marcela takes patient care very seriously, providing quality treatment, patient education and a gentle experience. She enjoys the opportunity to positively impact each and every patient of the day with a healthy and beautiful smile. Marcela is a passionate mother of two young children. She loves to spend time with her family and travel the world.
Colleen Quinn – Dental Team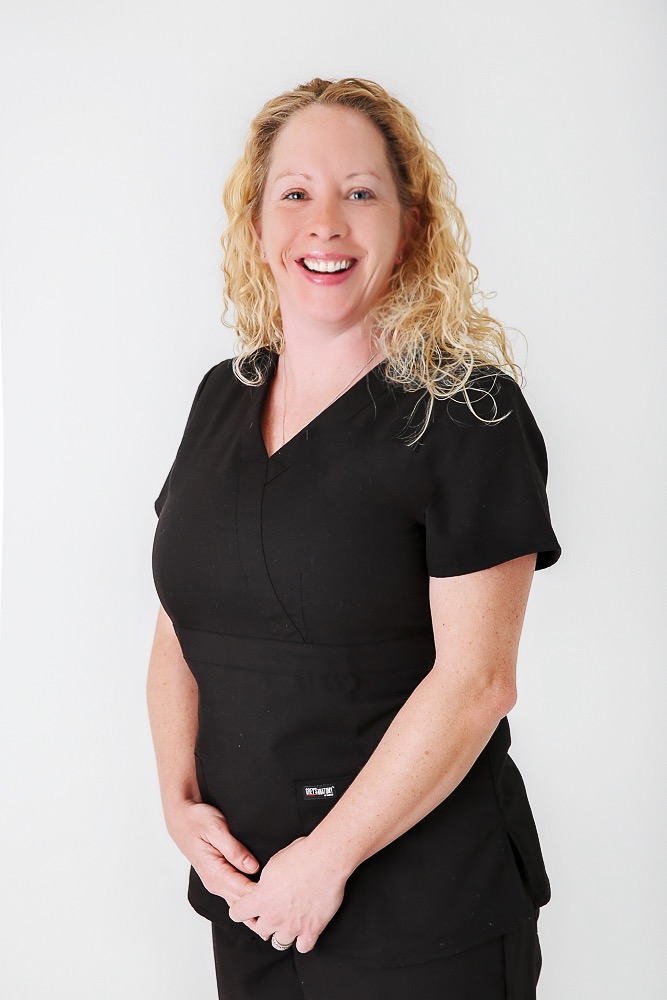 Colleen is a Certified Dental Assistant (CDA) who specializes in Radiation Health and Safety, "Infection Control", general chairside assisting and is certified in CPR. She is also a member of the Dental Assisting National Board. Colleen attended Norwalk Community College and majored in Early Childhood Education and also attended Connecticut School of Professional Studies. Since 2001 she has worked in many aspects of the dental field- orthodontia, periodontics and prosthodontics. Colleen takes continuing education classes throughout the year to keep up with the growing dental field. As a Connecticut native, she currently lives in Greenwich with her husband, son and dog. On her free time she loves to spend time with her family, cooking and gardening.